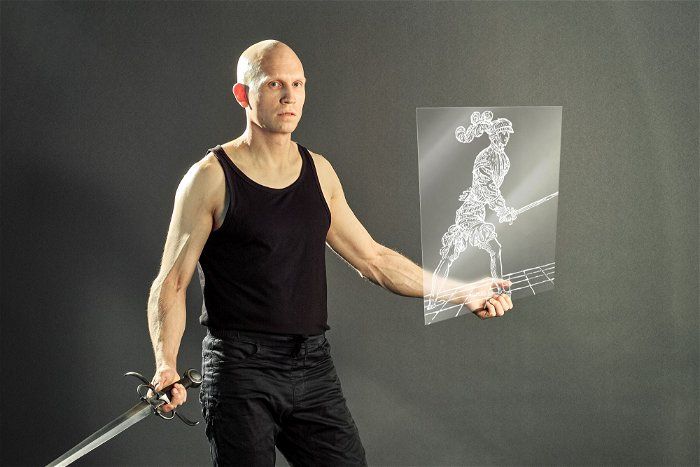 We decided to publish our new course based on Marozzo's detailed instructions on guard positions in parts. The first part is now ready and can be accessed by marozzo.com subscribers at the courses page.
The first part deals with the guard Coda Lunga Stretta and offers some basic instruction on throwing attacks. There is a clear progression in Marozzo's writing, so the coming parts include more sophisticated action. The next part will deal with the Cinghiara Porta di Ferro.
If you haven't yet subscribed to Marozzo.com, you can check out our free lesson on how to step through the guards that we now have under closer examination.
If you then want to learn more and to support our work, please consider subscribing. This way you will get access to all the existing paid content as well as the upcoming courses and special features.