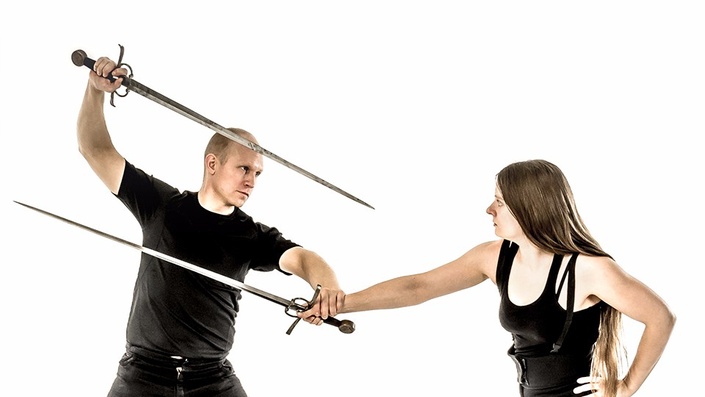 Fundamentals of Bolognese Fencing
A complete course on how to understand and use the techniques of 16th century sidesword
Enroll in Course
This course will teach you everything you need to get started with one of the most diverse fencing styles of renaissance Europe. Through exercises and detailed instruction, you will learn the footwork, guard positions, attacks, defenses and tactics of fencing with the sidesword as shown by 16th century fencing masters of Bologna, such as the famous Achille Marozzo.
About the instructor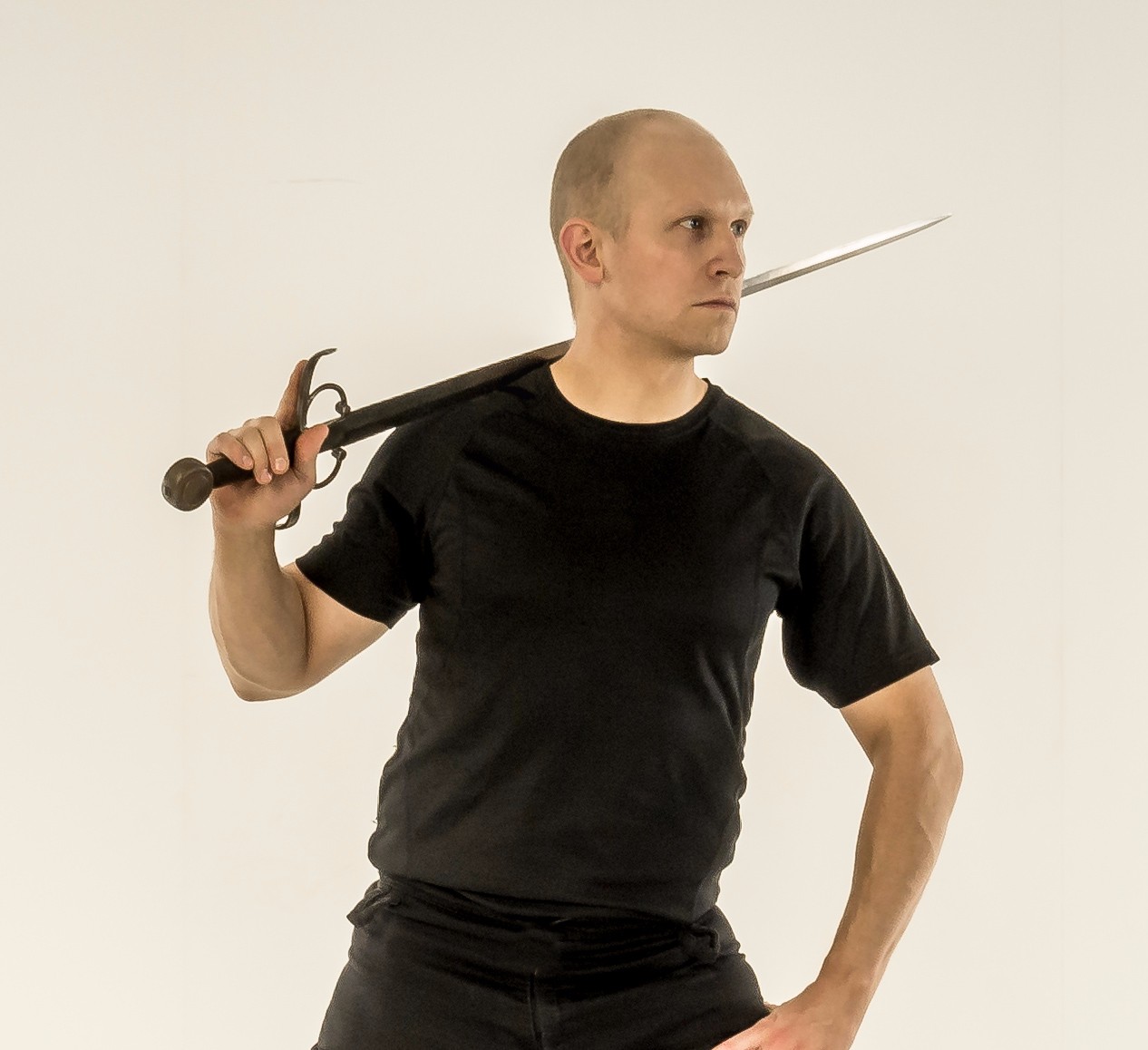 Ilkka has been active in HEMA since the early 2000's, starting with Italian longsword and rapier styles and later focusing specifically on the Bolognese sidesword tradition. Recently Ilkka has gained more interest in the Bolognese two-handed sword and the earlier German KdF tradition of longsword to augment his study.
Ilkka has been strongly involved in the founding of two HEMA clubs in Finland, first the EHMS and now the Tavastia Fencing Society, through which Ilkka facilitates his training and organizes workshops in Finland and abroad.
Learn the postures, attacks and defenses of the sidesword, and how to use them in fencing.
The course covers the following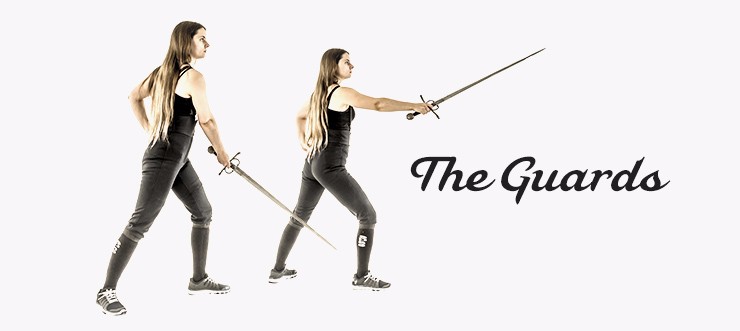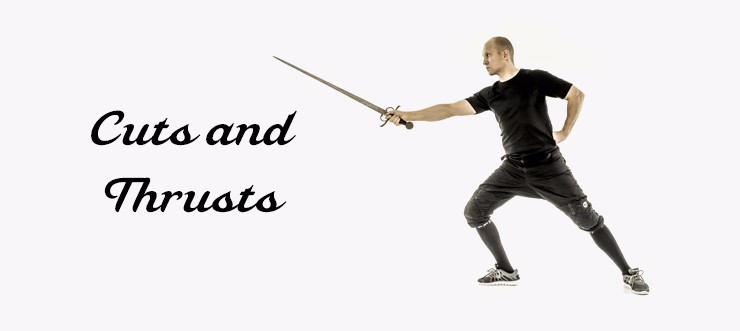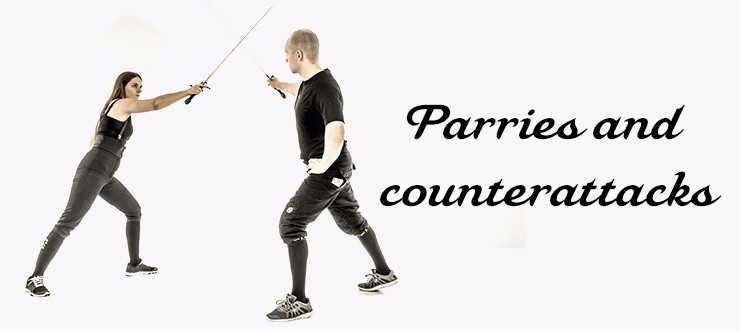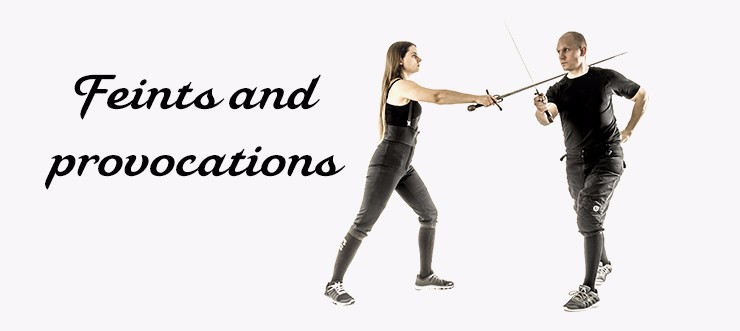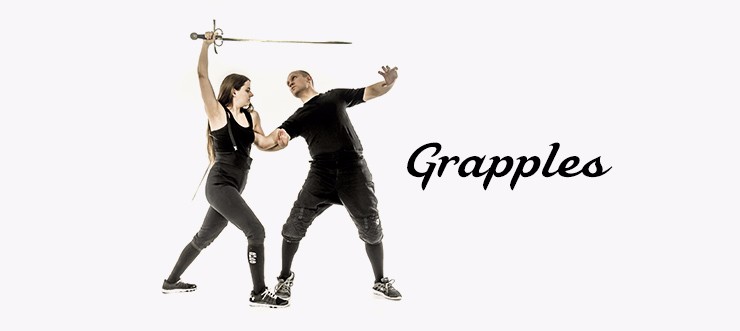 And more!
Course Contents
Introduction
Available in days
days after you enroll
Guard positions
Available in days
days after you enroll
Frequently Asked Questions
Who is this course aimed for?
Anyone. Well, this is the "fundamentals" course, so it does begin with the basics, but it doesn't mean it would not offer challenge to the more advanced fencer as well. Beyond just the techniques and basic theory, this course will make you understand Bolognese fencing on a deeper level, enabling you to fence better and, if you are an instructor, to come up with better class plans and teaching methods.
How long do I need to finish the course?
You can start anytime, and take as long as you like to finish the course. While you can get through all of the content in a day, it is likely to take you a bit more than that to actually learn to do all the techniques and to understand the underlying system. What we really want is for you to be able to think an act like a Bolognese fencer, not just to have finished the course.
How long do I have access to the course?
Forever. The access to this course is permanent with a single-time payment.
What if I am unhappy with the course?
We believe the course will be useful for anyone interested in Bolognese fencing, but if for whatever reason you are unhappy with the course please send us a message and we will see what we can do about it -- your satisfaction is important to us.