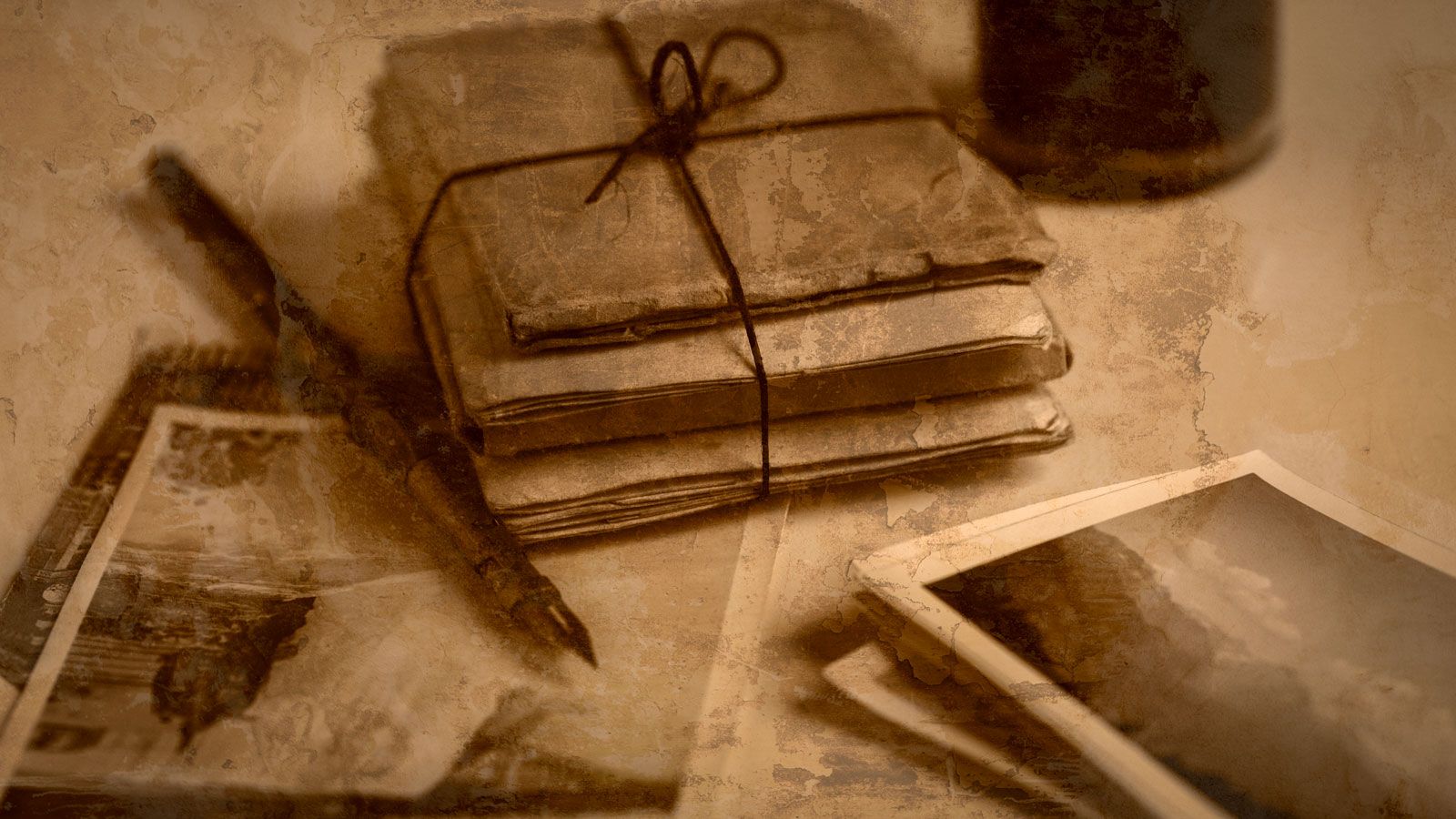 Today I went through the "old" blog posts, fixing links, images, videos and other bugs crept in during migration from the previous platform.
Even I myself was somewhat surprised to find so many interesting articles, travel blogs and instructional videos from the past years. "So much stuff" was my initial thought, and some of it can now seem a bit random. Nevertheless, even if the information value has diminished, the entertainment value certainly has not. 😄
I think it is great to be able to go back and see how things have changed and evolved, and to get you started I have listed here are a few picks that you might find interesting. You can also try the search function above and see where it takes you.
I'm sure you will find others as well.
What's next, then?
The trip down memory lane can be fun and interesting, but we are working on new material as well. Apart from articles and blog posts we have a few larger projects, including more interactive features and tools for the website and new course video shoot next week.